Membership
Oceanen is run for artists and those who enjoy and appreciate culture. Our main goal is to create the right conditions for a rich cultural life where cultural workers can practice their craft, develop their artistic practices and meet an audience.

The association works as an infrastructure for the members and tenants of the house, who are all creatives in their field. Furthermore, we are a partner for numerous other creators both locally, nationally, and internationally. The building currently houses around fifty artists whose movements are promoted by a space where the free forms and permissive structures of culture are seen as a prerequisite for the vitality of art.
Among the members and organizations in the house we can find Clandestino Institute and World Dance Company with participants ranging from 4 to 80 years old.With international and intercultural focus, they present high-quality courses, talks, concerts and discussions, performances, and theatrical meetings are presented with expertise and breadth of genres and forms of expression.
For questions about membership: mia@oceanen.com
Staff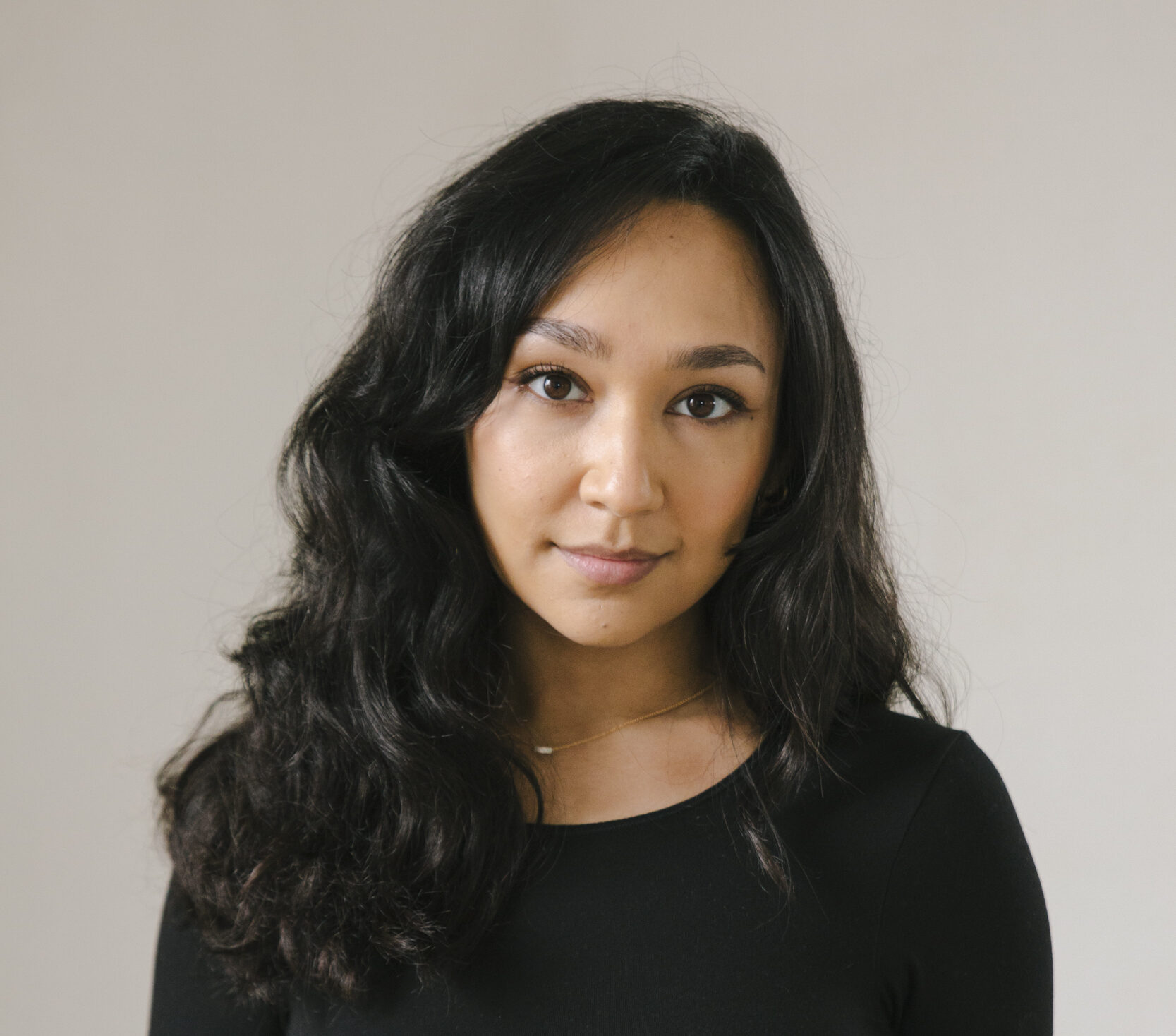 Mia Herman
Director
mia@oceanen.com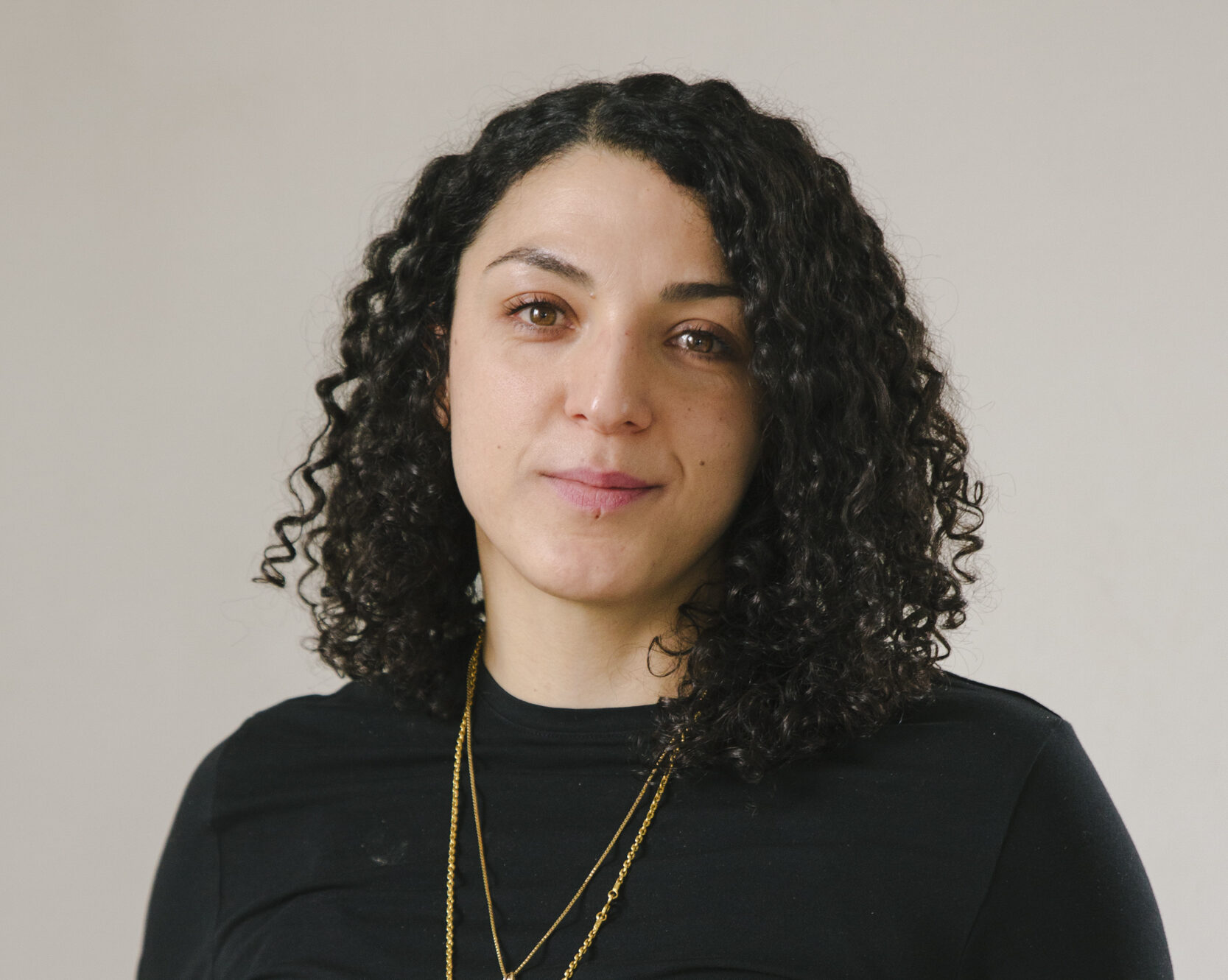 Elsa Fanni
Producer
elsa@oceanen.com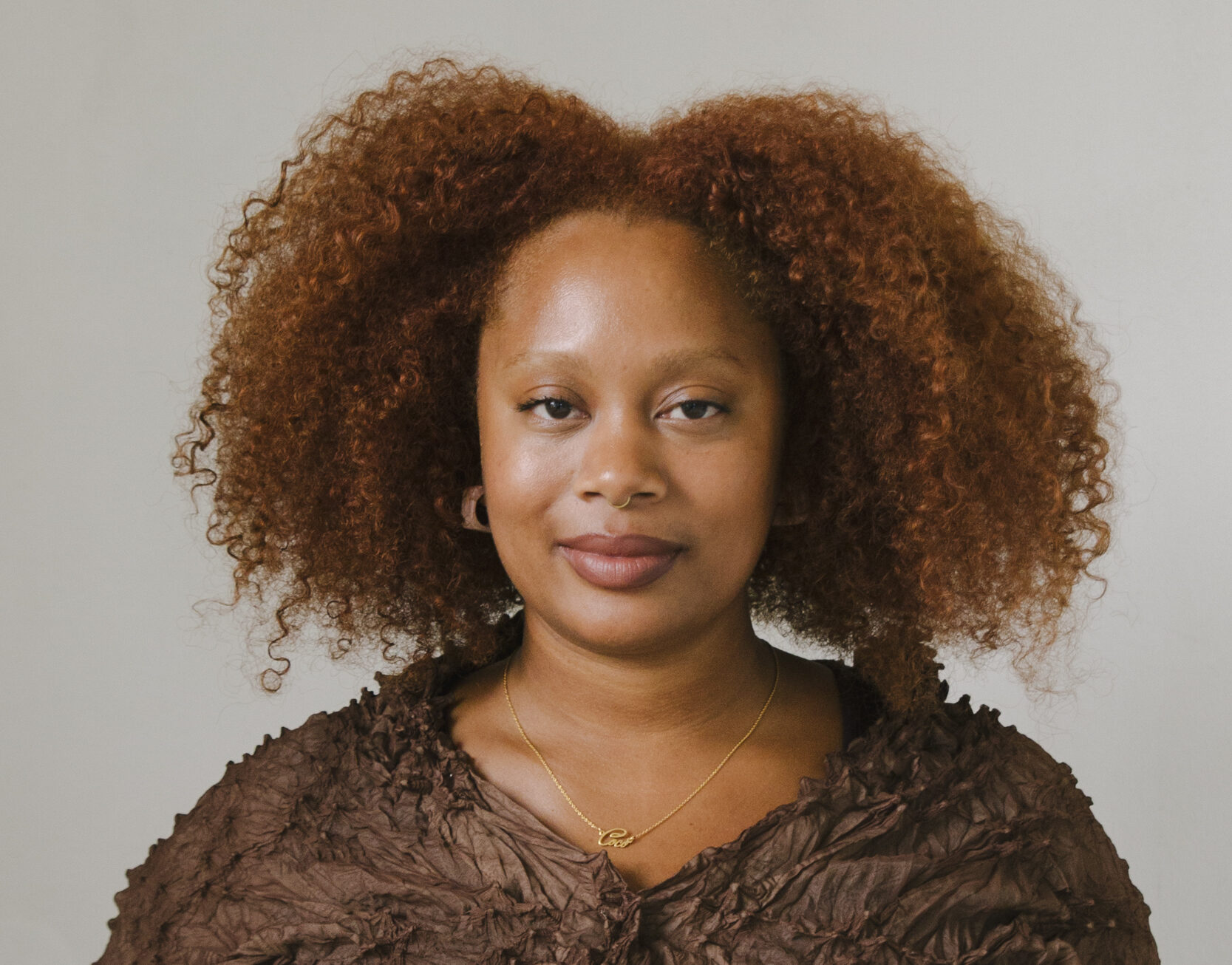 Veronica Odetunde
Communication officer
veronica@oceanen.com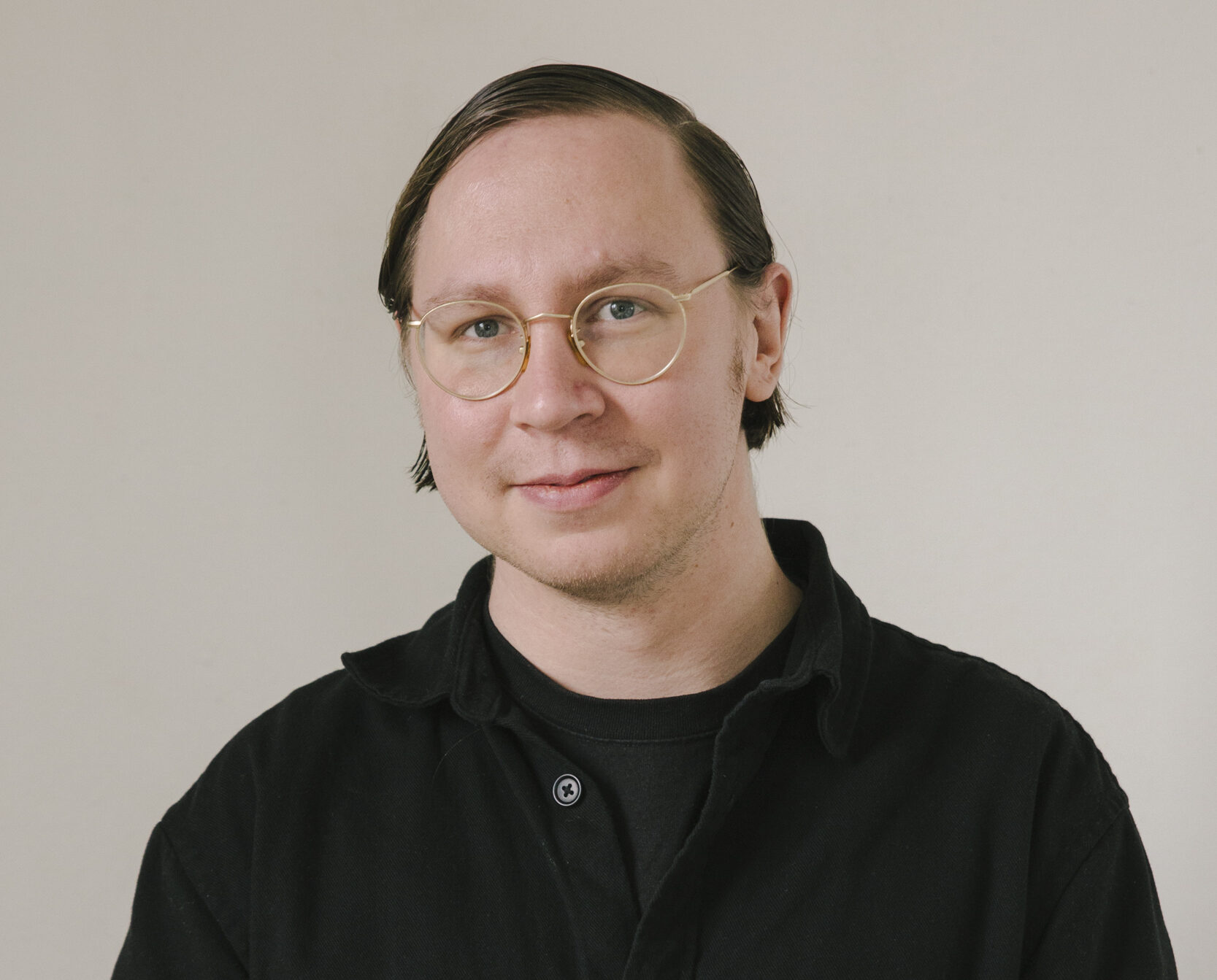 Erik Lahti Östling
producer
erik@oceanen.com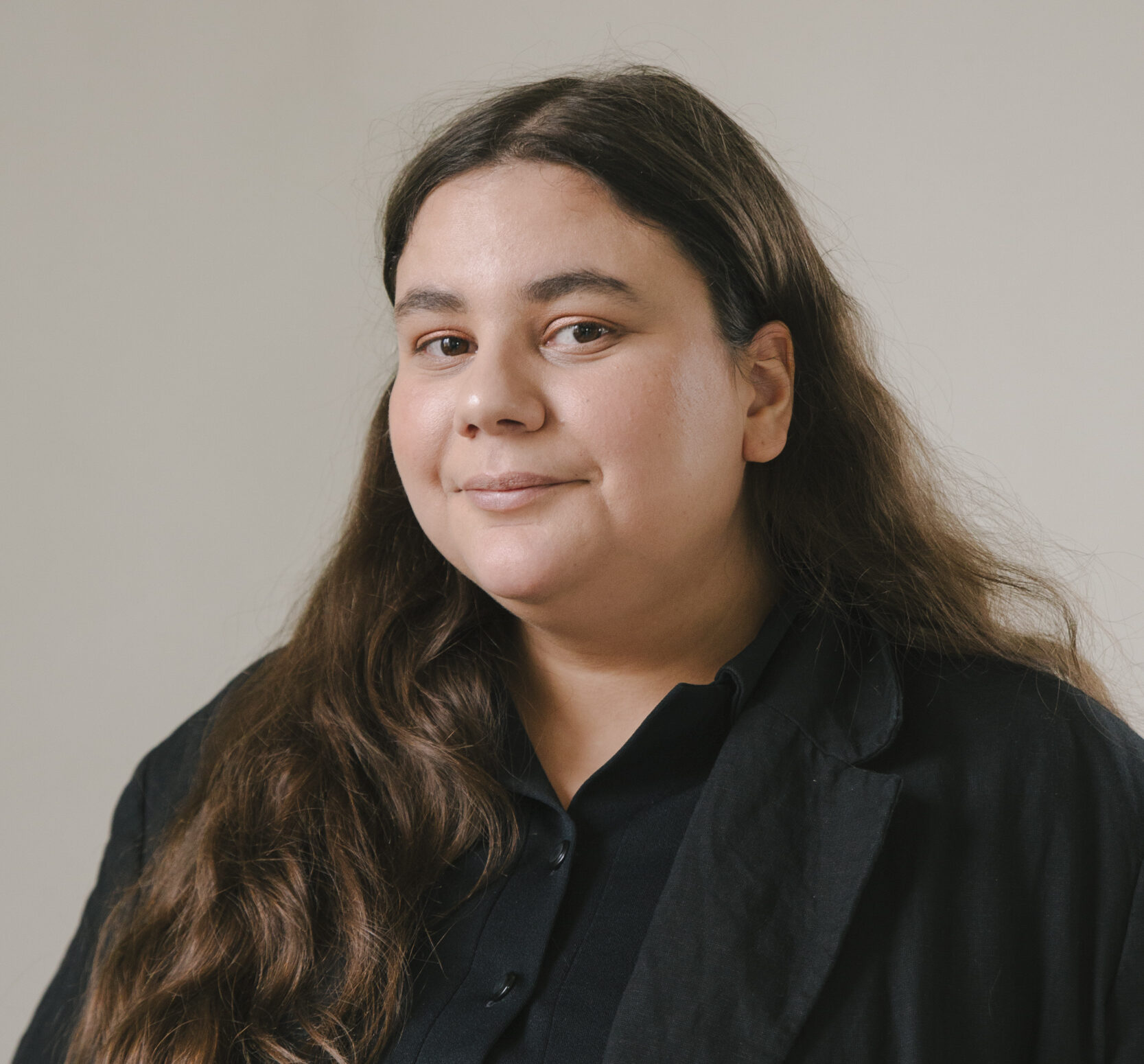 Mimounah Ljung
Producer – The queer Gaze
mimounah@oceanen.com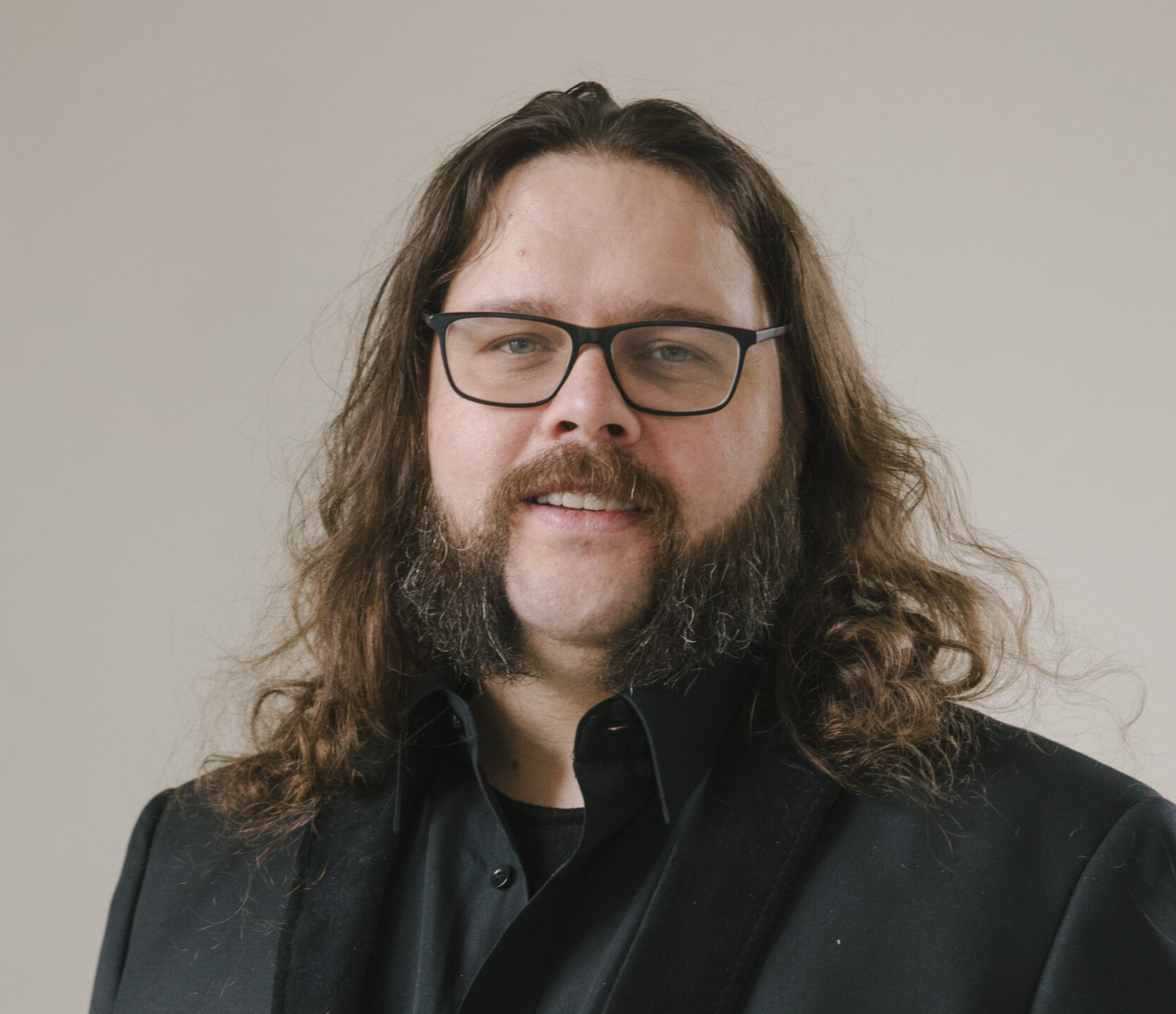 Mattias Carlsson
janitor
vaktis@oceanen.com
Keltoum Boukra
cleaner
Additional staff
Kjell Aronsson, economist
Yazdan Qasimi, janitor
Jacob Lagerqvist, artist host
Alma Westerlund, artist host
Alban Fredriksson, artist host
Hanna Sundbom, artist host
Olle Karlsson, artist host
John Jonsén, artist host
Kalle von Hall, sound technician
Simon Larsson, sound technician
Board of directors
Jonathan Bondesson, deputy member
Erik Dahl, secretary
Rebecka Gabriel, member
Anja Hellström, chairman
Ann Ighe, member
Thomas Jäderlund, member
Lars Lovén, deputy member
Stina Östberg, treasurer
Vanessa Ansah Pewudie, nominating committee
Aleksander Motturi, nominating committee
Björn Sandmark, auditor